We both are freelance writers. David is East Coast Editor for Tasting Panel Magazine, The SOMM Journal and Clever Root Magazines. Melanie is a contributor to Wine4Food.com, Gourmet Business, Sante Magazine and Beverage Enthusiast, and is and Healthy Living Contributor for Huffington Post. Here are examples of our published articles on wine, spirits, food and travel. For Melanie's published articles on health and wellness visit www.melanieyoung.com.
May 2017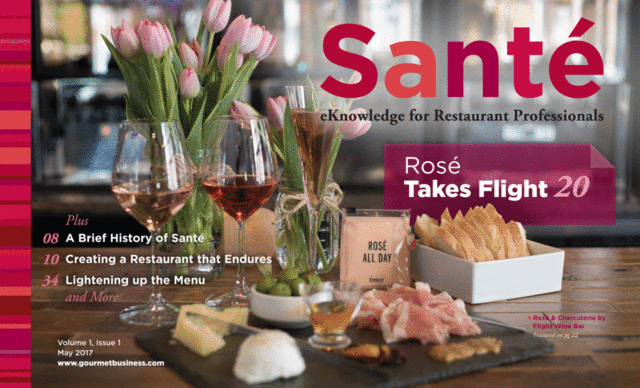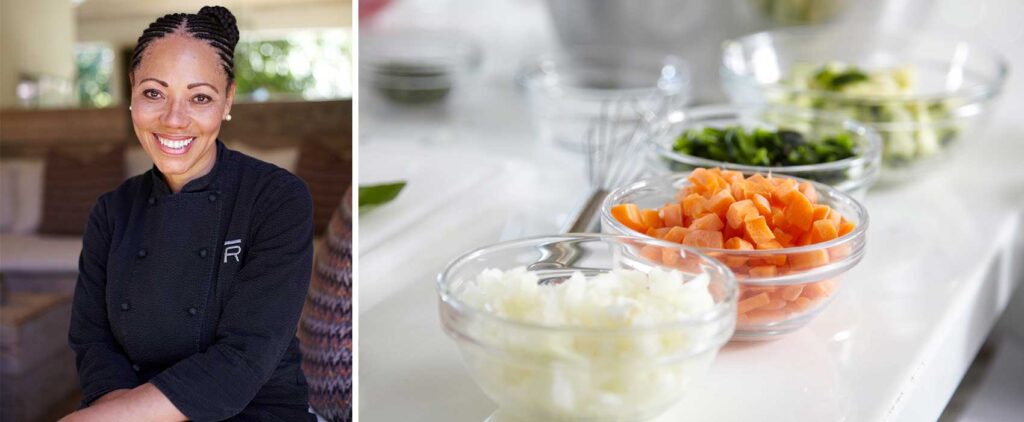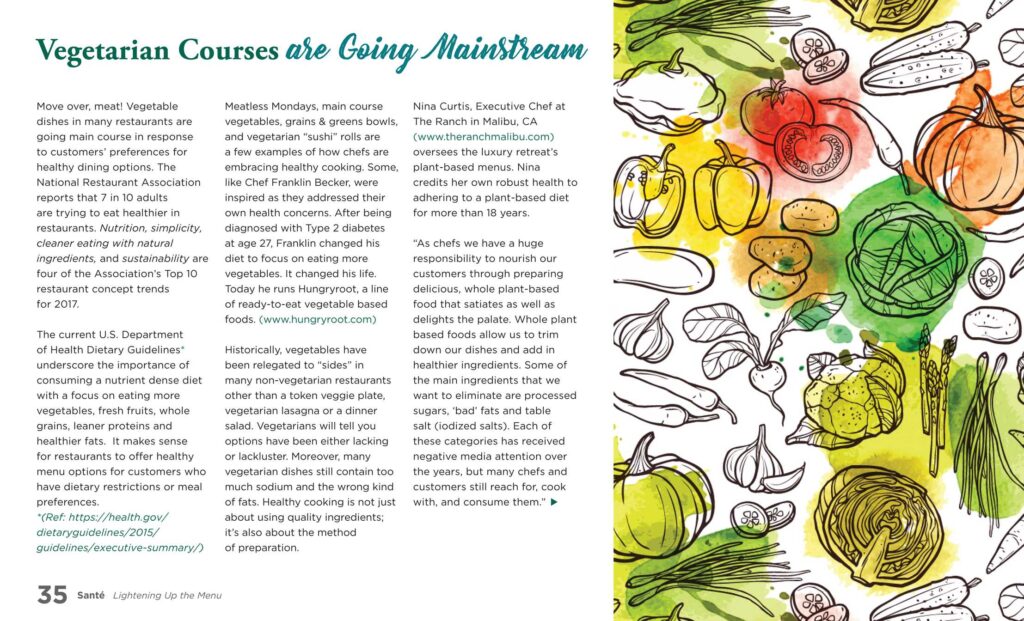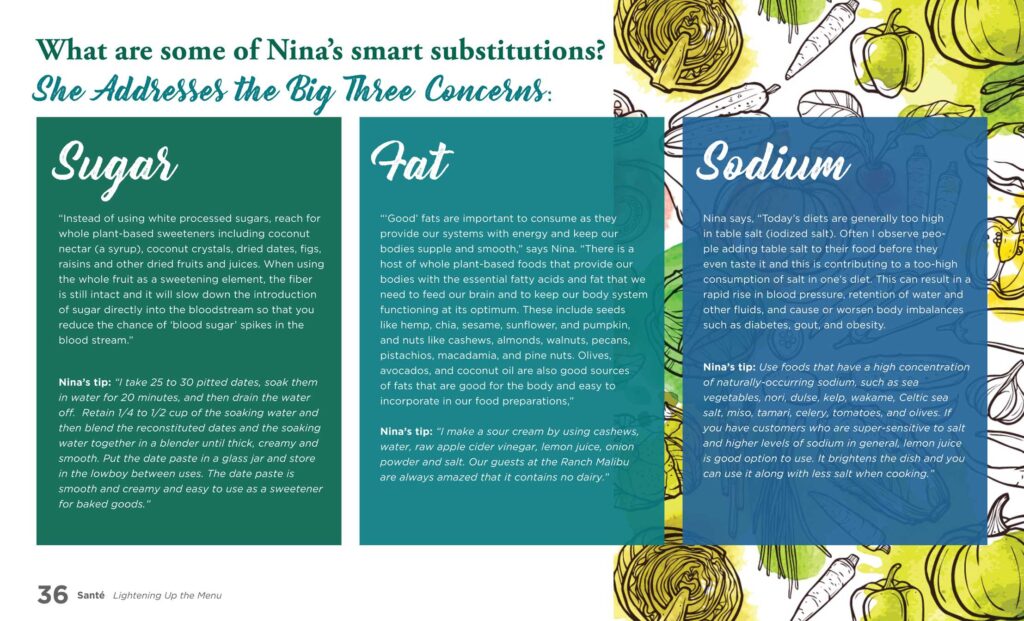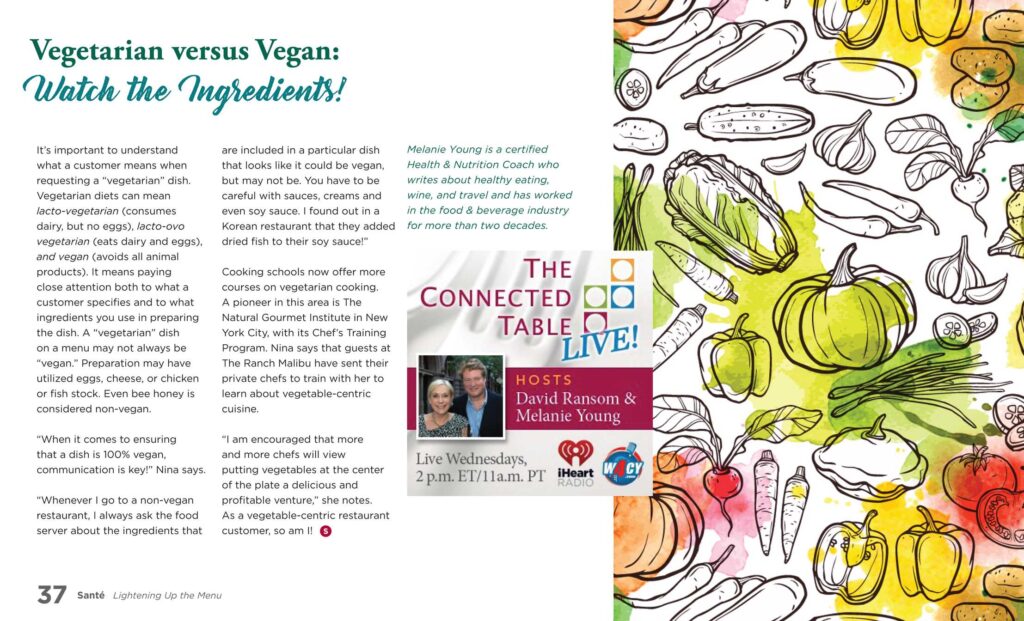 Melanie interviews hospitality industry locals about their favorite handouts in Healdsburg,

The Loire Valley is the second oldest A.O.C. (appellation d'origine controllée, ie the name given to the area of origin) after Chateauneuf-du-Pape, and the largest A.O.C. for white wine production. While other white grape varieties flourish in the Loire, seventy-five percent of what is grown here is Sauvignon Blanc. Read Melanie's story in Wine4Food. (August 2017)

In this article for Wine4Food, Melanie explores the many outstanding sparkling wines in Italy beyond Prosecco. (July 2017)

Chardonnay, Pinot Noir and Pinot Meunier are the three grapes of Champagne. While the first two attract more attention, a small group of grower producers is staging a "coming out" for Pinot Meunier. Read Melanie's article in Wine4Food (July 2017)

All visits to Seatle usually start at Pike Place Market but the dining adventure is everywhere. Read Slurping in Seattle by Melanie Young in Wine4Food.com

You don't have to travel far from Seattle to taste some of Washington State's award-winning wines. Read Melanie's article on visiting Woodinville Wine Country.

Melanie's article explaining the different regions and styles of Rioja in Wine4Food.com.

Melanie's article: "Off the Beaten Trail Wineries in Napa Valley" in Wine4Food.com (April 2017)

Melanie's article on our visit to Napa Valley in Wine4Food.com
"A Town Called Napa" (April 2017)
A Town Called Napa: The Former Saloon Town is Striking Gold Again

Melanie's article on Lebanese wines in Wine4food.com (March 2017)

Melanie's Article Eileen Crane, CEO/Winemaker, Domaine Carneros in Wine4Food.com (March 2017)

Melanie's article on New Orleans "Bucket List Sips" Cocktails in Wine4Food.com (March 2017)

Melanie's article on Five Historic French Quarter Bars and Their Signature Cocktails in Wine4Food.com (February 2017)
Five Historic French Quarter Bars & Their Signature Cocktails

Melanie's article on Methode Champagnoise Sparkling Wines Around the World in Wine4Food.com (February 2017)

Melanie's article on the Modern Women Who Run Champagne Houses in Wine4Food.com (January 2017)

Melanie's article on Georgia wines in Wine4Food.com (January 2017)

Melanie's article on Prosecco Superiore DOCG in Wine4food.com (December 2017)